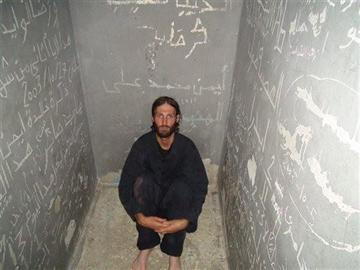 A film about a self-documenting man amid the Libyan revolution and a dark comedy about female Israeli soldiers have taken top honors at the Tribeca Film Festival.
[...]
Fri, Apr 25, 2014
World Now Entertainment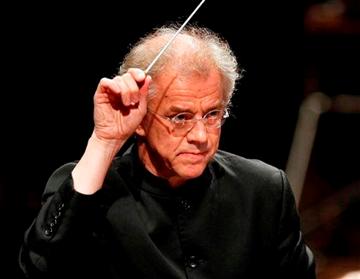 After quitting last fall amid a protracted lockout of union musicians, Finnish conductor Osmo Vanska is returning as music director of the Grammy-winning Minnesota Orchestra, its board of directors said Thursday.
[...]
Thu, Apr 24, 2014
World Now Entertainment
Discovery Channel has announced May 4 as the airdate for a documentary on last week's Mount Everest avalanche that killed more than a dozen mountain guides.
[...]
Thu, Apr 24, 2014
World Now Entertainment