The body of a small boy apparently cast off the side of a highway has been confirmed as a missing 5-year-old, authorities said Saturday.
[...]
Sun, Apr 20, 2014
World Now National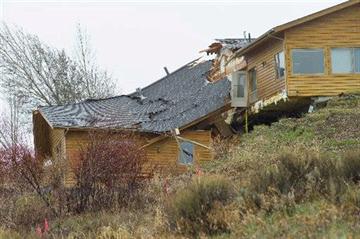 No one can say precisely when the mountainside collapsing into this Wyoming resort town will give way. But it appears increasingly likely that when it does, it's going to take a piece of Jackson with it.
[...]
Sat, Apr 19, 2014
World Now National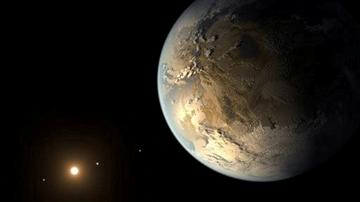 Astronomers have discovered what they say is the most Earth-like planet yet detected - a distant, rocky world that's similar in size to our own and exists in the Goldilocks zone where it's not too hot and not too...
[...]
Sat, Apr 19, 2014
World Now National