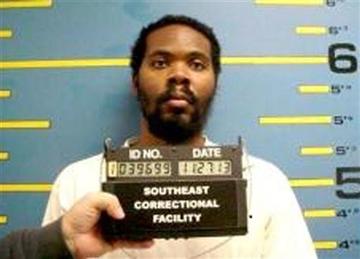 After he was convicted of armed robbery in 2000, Cornealious Anderson was sentenced to 13 years behind bars and told to await instructions on when and where to report to prison. But those instructions never came.
[...]
Wed, Apr 16, 2014
World Now National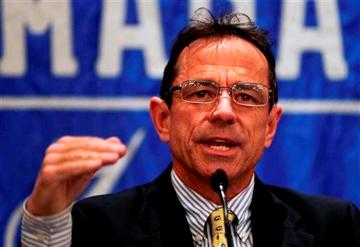 Police stepped up patrols near the Boston Marathon finish line after a masked man walked in the street with a rice cooker in his backpack only hours after the city marked the anniversary of last year's deadly bombing.
[...]
Wed, Apr 16, 2014
World Now National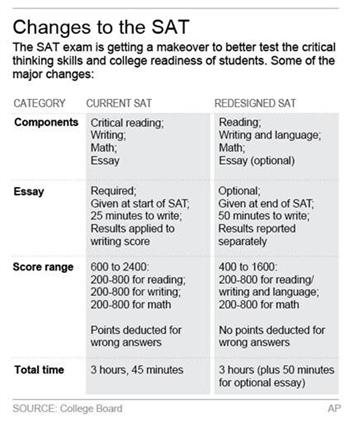 Calculate the foreign exchange rate a vacationing American would pay in India. Estimate from a random sample the number of 18- to 34-year olds who voted for a candidate. These are sample questions from the newly redesigned...
[...]
Wed, Apr 16, 2014
World Now National