The first musher in the Iditarod Trail Sled Dog Race has reached the west coast of Alaska.
[...]
Sun, Mar 09, 2014
World Now National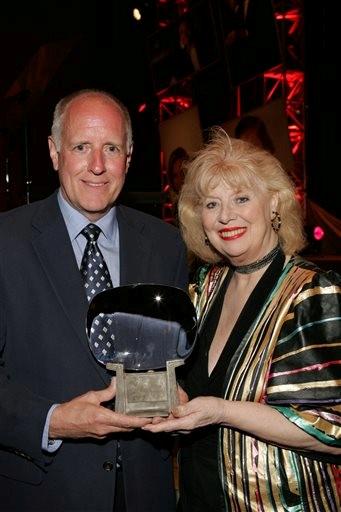 Sheila MacRae starred on the Broadway stage and in films, yet it was her small-screen role as the tolerant and brassy wife of a Brooklyn bus driver for which she is most remembered.
[...]
Sat, Mar 08, 2014
World Now National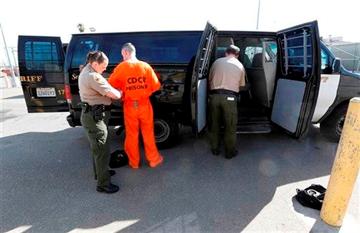 California counties are confounding the state's court-ordered efforts to sharply reduce its inmate population by sending state prisons far more convicts than anticipated, including a record number of people with second...
[...]
Sat, Mar 08, 2014
World Now National