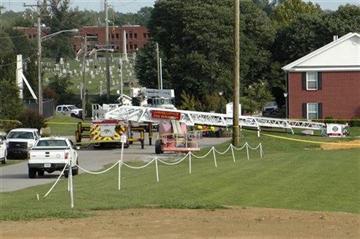 A charity stunt that has grown into a social media phenomenon went terribly wrong for four Kentucky firefighters when a fire truck's ladder got too close to a power line after they dumped water on college students who...
[...]
Fri, Aug 22, 2014
World Now National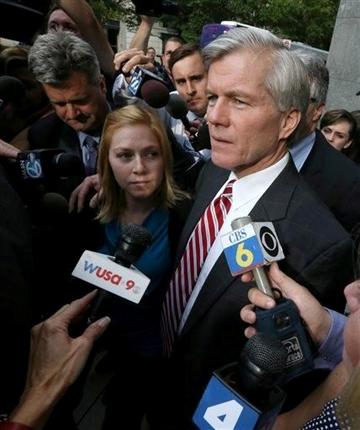 Former Virginia Gov. Bob McDonnell, who says that at one time he got in the habit of working late to escape his wife's wrath, has once again taken refuge - this time at the rectory in St. Patrick's Catholic Church.
[...]
Fri, Aug 22, 2014
World Now National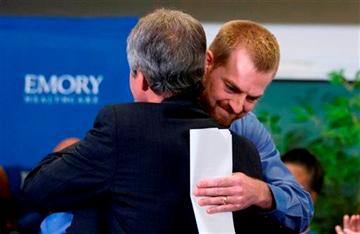 As one of few Ebola survivors with medical expertise, Dr. Kent Brantly seems keenly aware of the position his painful experience has put him in. He hasn't spoken yet about his plans, but spent much of his first public...
[...]
Fri, Aug 22, 2014
World Now National