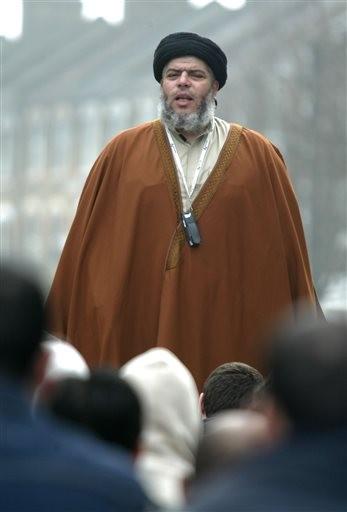 An Egyptian imam who led a London mosque more than a dozen years ago was portrayed in opening statements at his terrorism trial as an enthusiastic supporter of al-Qaida by a prosecutor and as a reasonable man who helped...
[...]
Fri, Apr 18, 2014
World Now National
Like many other youngsters, Sean Collier wanted to be a police officer. Unlike most, he brought that dream to life - and then died doing it, becoming a central character in one of the most gripping manhunts the nation has...
[...]
Fri, Apr 18, 2014
World Now National
Most of the 911 calls from witnesses to last week's fiery truck-bus collision that killed 10 were matter of fact. Then there was the one from a passenger: With shrieks in the background, the student struggled to...
[...]
Fri, Apr 18, 2014
World Now National