Race leader Aliy Zirkle took a two-hour lead out of the Yukon River village of Kaltag on Saturday and became the first musher to reach the Alaska west coast community of Unalakleet in the Iditarod Trail Sled Dog Race.
[...]
Sun, Mar 09, 2014
World Now National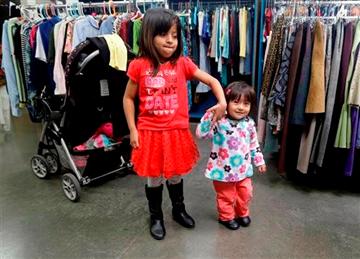 Arwin Buditom guards some of the most successful high-tech firms in America. Joseph Farfan keeps their heat, air and electric systems humming. But these workers and tens of thousands like them who help fuel the Silicon...
[...]
Sun, Mar 09, 2014
World Now National
Speaking over Skype from the Ecuadorian embassy in London, fugitive WikiLeaks founder Julian Assange said his living situation is a bit like prison - with a more lenient visitor policy.
[...]
Sun, Mar 09, 2014
World Now National