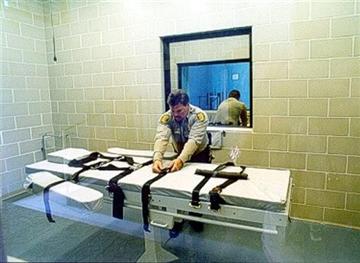 A third execution by lethal injection has gone awry in six months, renewing debate over whether there is a foolproof way for the government to humanely kill condemned criminals, and whether it's even worth looking for...
[...]
Sat, Jul 26, 2014
World Now National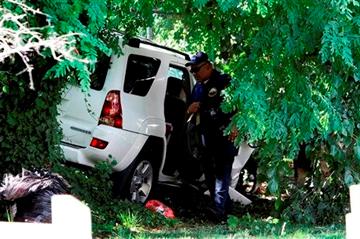 Two carjackers who fled after ramming a stolen SUV into a family selling fruit for their church, killing three young siblings, were still on the run Saturday as the reward for their capture topped $100,000.
[...]
Sat, Jul 26, 2014
World Now National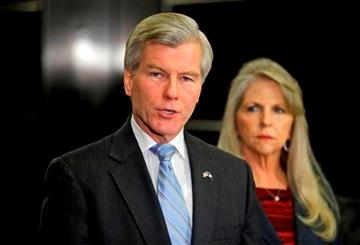 Former Virginia Gov. Bob McDonnell, his reputation already tarnished and his political future destroyed by a gifts-for-favors scandal, faces the possibility of an even greater loss when his trial on federal corruption...
[...]
Sat, Jul 26, 2014
World Now National