Coroner's officials have identified four of the five people killed in a small-plane crash north of Denver as a woman and her three children.
[...]
Tue, Sep 02, 2014
World Now National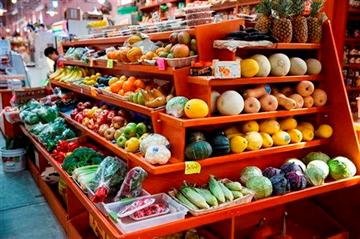 Americans' eating habits have improved - except among the poor, evidence of a widening wealth gap when it comes to diet. Yet even among wealthier adults, food choices remain far from ideal, a 12-year study found.
[...]
Mon, Sep 01, 2014
World Now National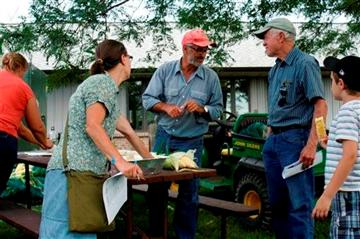 There's a good chance that many of the suddenly trendy vegetables that foodies latch on to in the next decade will benefit from research at the University of Wisconsin-Madison.
[...]
Mon, Sep 01, 2014
World Now National