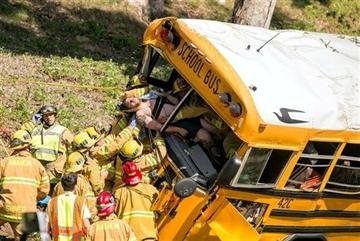 A fast-moving school bus carrying middle school students jumped a curb, plowed into trees and a lamp post, and came to rest tilting sideways, leaving 12 people injured, three of them critically, authorities said.
[...]
Fri, Apr 25, 2014
World Now National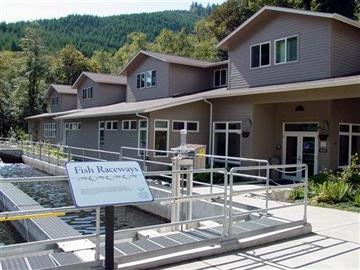 By JEFF BARNARD Associated Press In a lifetime of fishing for winter steelhead on Oregon's Alsea River, Stan Steele has seen it get harder and harder to hook into hatchery-bred fish. Instead, he has...
[...]
Fri, Apr 25, 2014
World Now National
Jerry Starr thought he was taking the safe approach when a twister was reported heading toward his suburban neighborhood outside Oklahoma City last May. He grabbed his teenage daughter Dyonna and his dog and drove to the...
[...]
Fri, Apr 25, 2014
World Now National