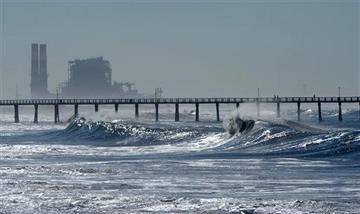 Southern California is seeing the kind of epic surf usually associated with Hawaii or Tahiti. Beaches are thronged with wave riders and crowds are coming to watch the action even as seaside communities try to stave off...
[...]
Thu, Aug 28, 2014
World Now National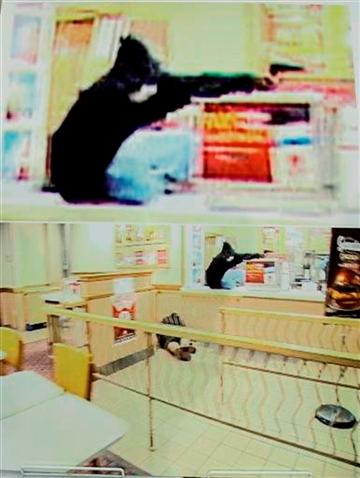 When the call came from an officer who needed help facing an armed robber at a fast-food restaurant, two members of a reality television show riding along with Omaha police hustled to record the confrontation.
[...]
Thu, Aug 28, 2014
World Now National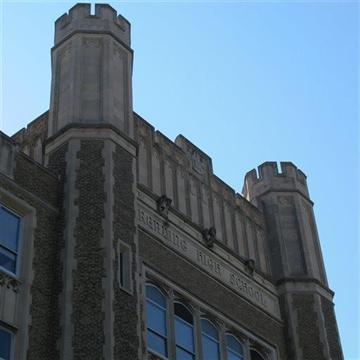 On the second day of class at Reading Senior High School, teacher Eric Knorr directs his students' attention to the banners hanging on the wall. Syracuse. Temple. Brown. Penn State. All of them brought back by former...
[...]
Thu, Aug 28, 2014
World Now National