An Oklahoma death row inmate who writhed, moaned and clenched his teeth before he was pronounced dead about 43 minutes after his execution began succumbed to the lethal drugs he was administered, not a heart attack, after...
[...]
Thu, Aug 28, 2014
World Now National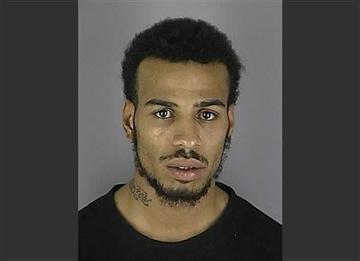 The two high school buddies loved to shoot hoops and crack jokes with their friends. They both converted to Islam in early adulthood. And both were recruited by terror groups to leave the United States and die for jihadist...
[...]
Thu, Aug 28, 2014
World Now National
Global warming is here, human-caused and probably already dangerous - and it's increasingly likely that the heating trend could be irreversible, a draft of a new international science report says.
[...]
Thu, Aug 28, 2014
World Now National