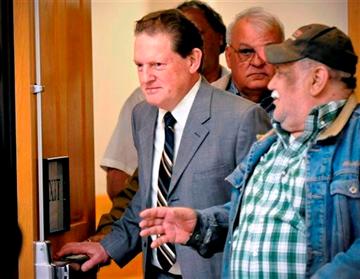 A Minnesota man who killed two teenagers who broke into his home can be heard on an audio recording talking to himself for hours after the shooting and at one point, apparently describing the slain teens as "vermin."
[...]
Thu, Apr 24, 2014
World Now National
A small town in southwest Wyoming was evacuated Wednesday after an explosion and fire at a natural gas processing facility and major national pipeline hub. There were no reports of injuries.
[...]
Thu, Apr 24, 2014
World Now National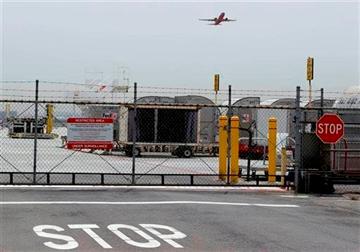 Long flights can leave anyone a little unsteady, but a teenager who defied the odds, surviving a flight from California to Hawaii tucked in a jetliner's wheel well, was disoriented, thirsty and could barely walk after...
[...]
Thu, Apr 24, 2014
World Now National