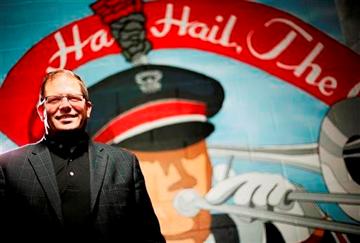 The Ohio State marching band is moving forward without its director: A day after he was fired, the band is performing with the Columbus Symphony in what is often considered its unofficial season kickoff.
[...]
Fri, Jul 25, 2014
World Now National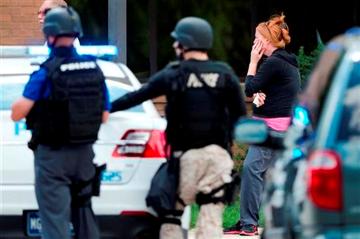 Authorities are attempting to determine why a patient fatally shot a caseworker at a hospital complex in a Philadelphia suburb and whether a psychiatrist who pulled out his own gun and wounded the patient had concerns...
[...]
Fri, Jul 25, 2014
World Now National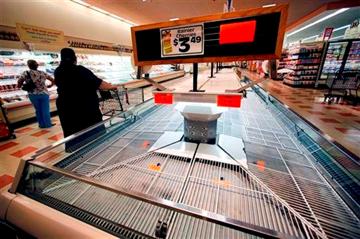 It's been called a David vs. Goliath story, a "Tale of Two Arthurs" and even the "ultimate Greek tragedy," but the characters in this drama are not Biblical or literary figures. They're grocery store owners.
[...]
Fri, Jul 25, 2014
World Now National