The NCAA agreed Tuesday to settle a class-action head-injury lawsuit by creating a $70 million fund to diagnose thousands of current and former college athletes to determine if they suffered brain trauma playing football,...
[...]
Tue, Jul 29, 2014
World Now National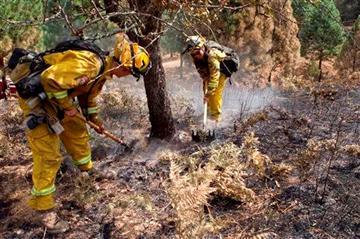 Fire officials say crews found six more homes destroyed by a Northern California wildfire that led to evacuation orders for about 1,200 people before it was brought under control.
[...]
Tue, Jul 29, 2014
World Now National
More than a decade after its prized chinook salmon crashed, Lake Huron is fertile fishing territory once more, with fast-growing populations of native species such as walleye and lake trout, biologists say. Now the...
[...]
Tue, Jul 29, 2014
World Now National