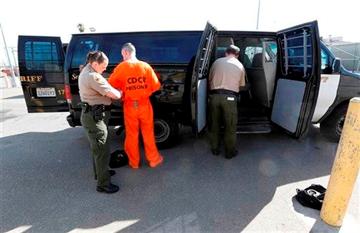 California counties are confounding the state's court-ordered efforts to sharply reduce its inmate population by sending state prisons far more convicts than anticipated, including a record number of second-strikers.
[...]
Sat, Mar 08, 2014
World Now National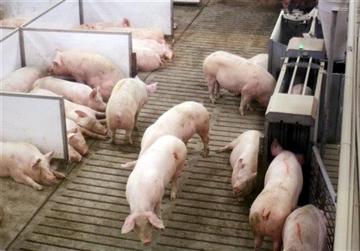 Pigs cluster around a food stall like Black Friday shoppers waiting for the store to open. One pushes impatiently against the locked door with her snout, waiting for the sow inside to finish eating so she can take her turn.
[...]
Sat, Mar 08, 2014
World Now National
A pregnant South Carolina woman pointed to the ocean, locked the doors and rolled up the windows, telling her three children she was "trying to take them to a better place" as she drove her minivan into the surf,...
[...]
Sat, Mar 08, 2014
World Now National