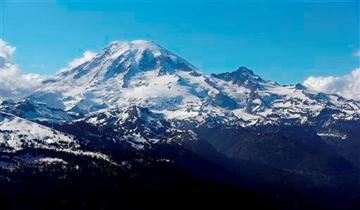 The location of the three bodies was revealed by the melting snow, but getting to them was another matter. They were high on a glacier at one of the most treacherous spots on Mount Rainier, an area pummeled by falling ice...
[...]
Thu, Aug 21, 2014
World Now National
A judge has declined to allow Philadelphia prosecutors to introduce evidence that a woman charged with abducting and raping a kindergartner had viewed online cartoons depicting sexual torture.
[...]
Thu, Aug 21, 2014
World Now National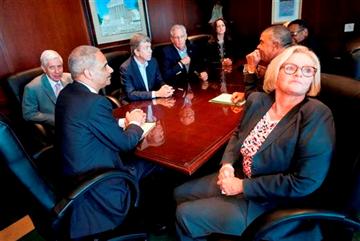 Unrest in Ferguson since Michael Brown's death has resulted in 163 arrests in the area where protesters have gathered nightly, and although the majority of those arrested are Missourians just seven live in the St....
[...]
Thu, Aug 21, 2014
World Now National