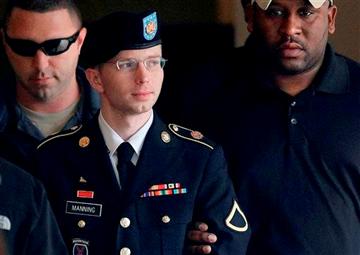 A Kansas judge will on Wednesday consider Army Pfc. Chelsea Manning's petition to legally change her name from Bradley, as she serves a 35-year sentence for passing classified U.S. government information to the...
[...]
Wed, Apr 23, 2014
World Now National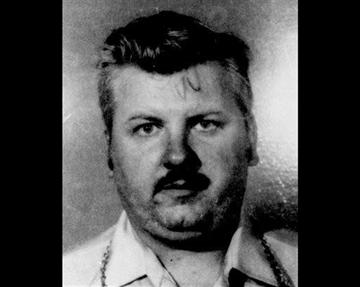 Four decades after John Wayne Gacy lured more than 30 young men and boys to his Chicago-area home and strangled them, his case has helped authorities solve another killing - one he didn't commit.
[...]
Wed, Apr 23, 2014
World Now National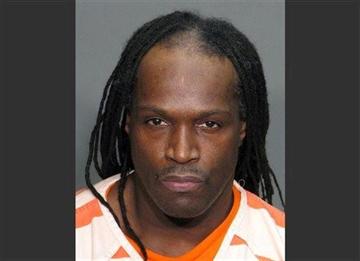 As the kidnappers pulled into a quiet, upscale golf course community, they thought they were about to abduct an assistant district attorney who sent a high-ranking gang member to prison for life, authorities said.
[...]
Wed, Apr 23, 2014
World Now National