Gov. Jerry Brown appealed a court ruling that struck down tenure and other job protections for California's teachers, setting himself apart from leaders in some other states who have fought to end such protections or...
[...]
Sat, Aug 30, 2014
World Now National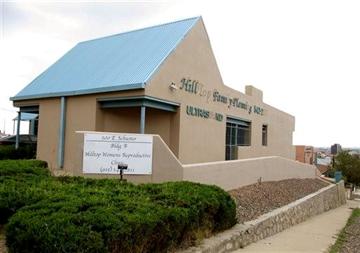 Tough new Texas abortion restrictions are on hold after a federal judge found Republican-led efforts to hold abortion clinics to hospital-level operating standards unconstitutional in a ruling that spares more than a dozen...
[...]
Sat, Aug 30, 2014
World Now National
The worst drought in a generation has pushed California lawmakers to overhaul the state's longstanding "pump-as-you-please" groundwater policy under a package of bills lawmakers sent Friday to Gov. Jerry Brown.
[...]
Sat, Aug 30, 2014
World Now National