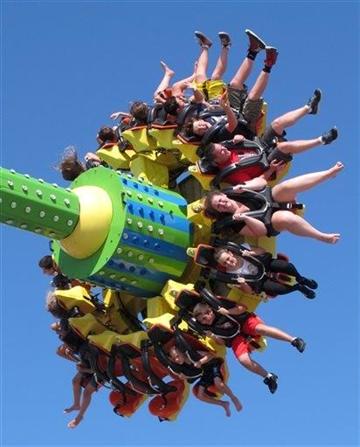 Good weather and greater awareness that the Jersey shore has made huge strides in recovering from Superstorm Sandy helped make the second summer after the storm better than the first one, many merchants and elected...
[...]
Fri, Aug 29, 2014
World Now National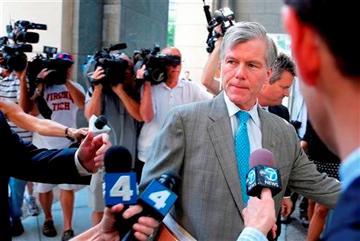 Lawyers for the wife of former Virginia Gov. Bob McDonnell are telling jurors in her corruption trial that her interactions with a businessman who showered her with gifts may have been "tacky" but they are not illegal.
[...]
Fri, Aug 29, 2014
World Now National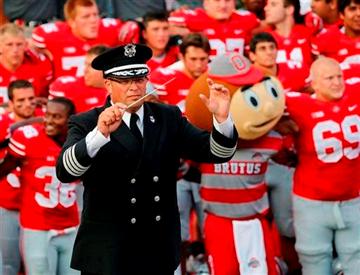 Angry backers of Ohio State's fired marching band director made a splashy showing at a trustee meeting Friday, playing their horns, wearing T-shirts supporting him and urging the board to keep discussions on the matter...
[...]
Fri, Aug 29, 2014
World Now National