A judge says former NFL All-Pro safety Darren Sharper cannot be held without bail indefinitely in a sex assault case in Los Angeles but gave Louisiana prosecutors more time to indict him before allowing his release in...
[...]
Fri, Mar 07, 2014
World Now National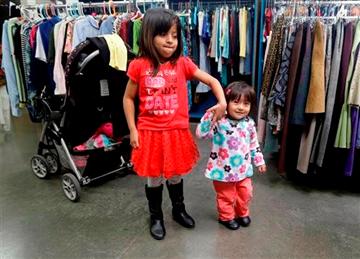 Arwin Buditom guards some of the most successful high-tech firms in America. Joseph Farfan keeps their heat, air and electric systems humming. But these workers and tens of thousands like them who help fuel the Silicon...
[...]
Fri, Mar 07, 2014
World Now National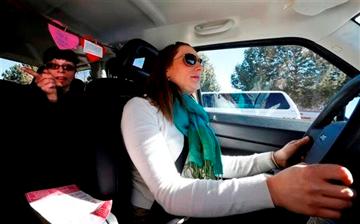 Frustrated and angry, more than 100 cabbies pulled up outside the Colorado Statehouse early this legislative session to protest tech startups known as ridesharing services.
[...]
Fri, Mar 07, 2014
World Now National